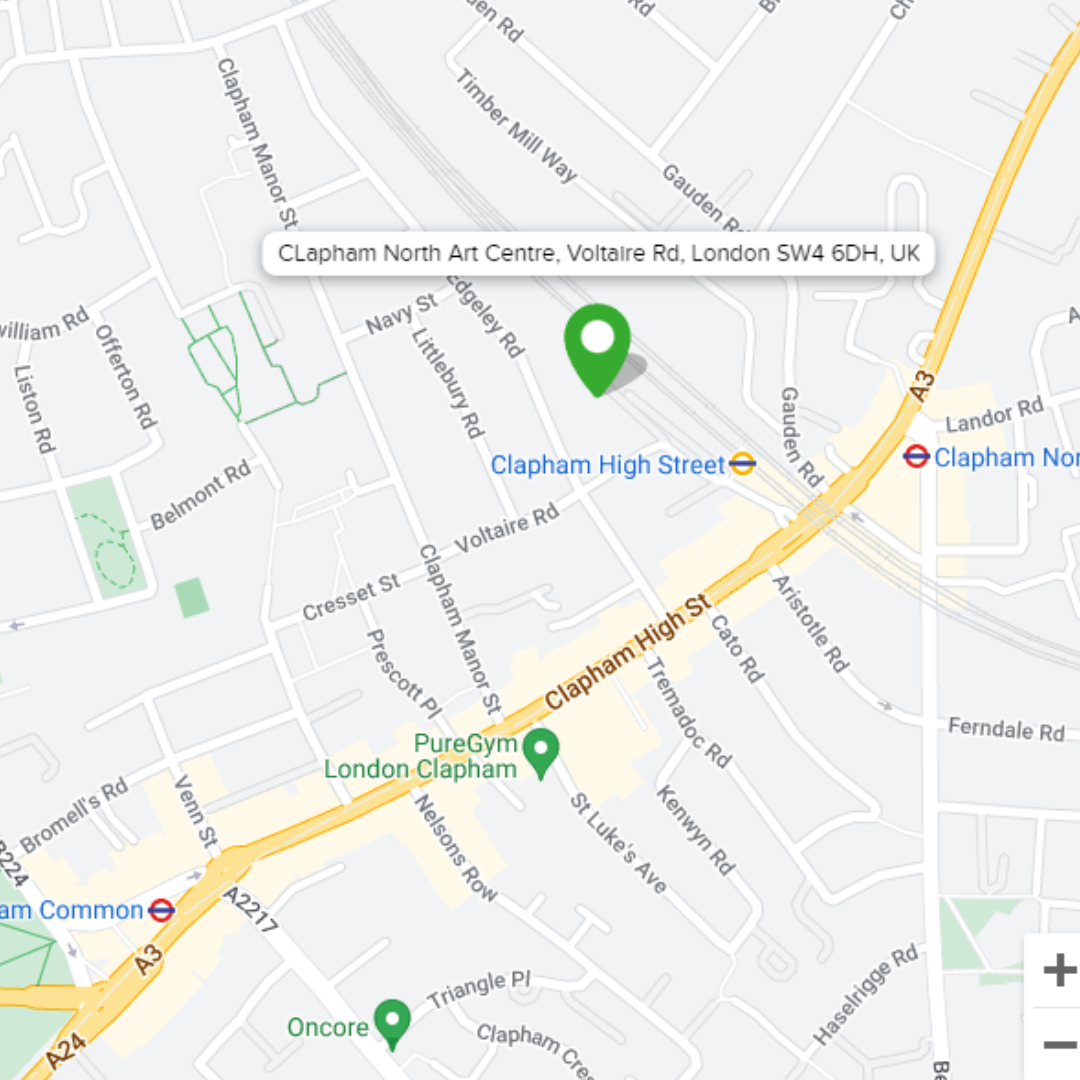 Do you need space to run a workshop?
Do you have a large baking order you need to fulfil? Hire space at our venue to get it done!
Our unit is located in Clapham Arts Centre . If your home based business needs space for an event or to get a big job done, we're happy to help.
And if you need to pack and ship a load of boxes, Andy our fulfilment manager can help you find the best courier companies and solutions for your packing needs.
Get in touch to discuss your requirements. 
Contact Us