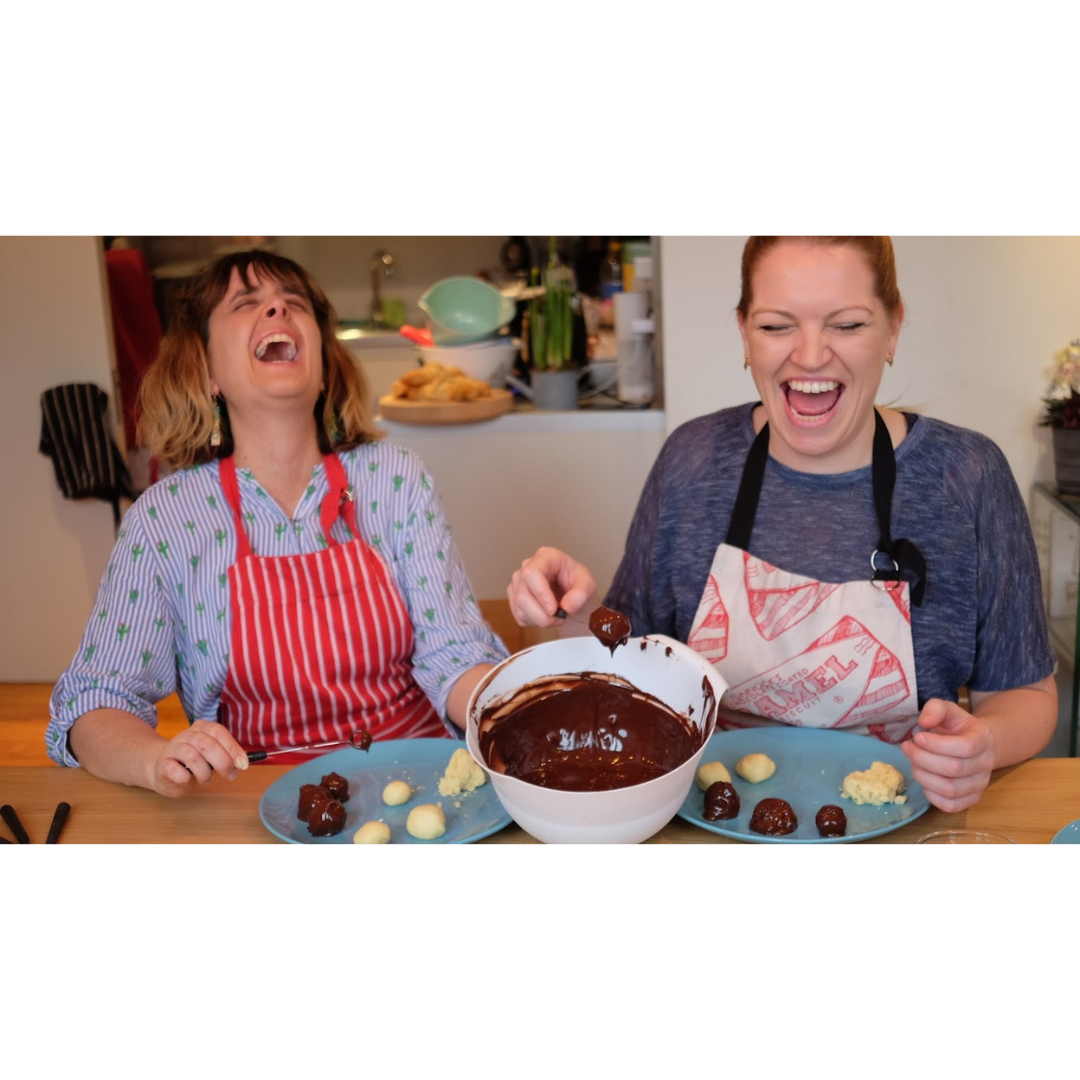 About Cook and Craft Collective
Cook and Craft Collective was started by JoJo to create a community where people learn new skills and share their knowledge. It's a collective of creative people, coming together to share their passions in baking, cooking, crafting and making.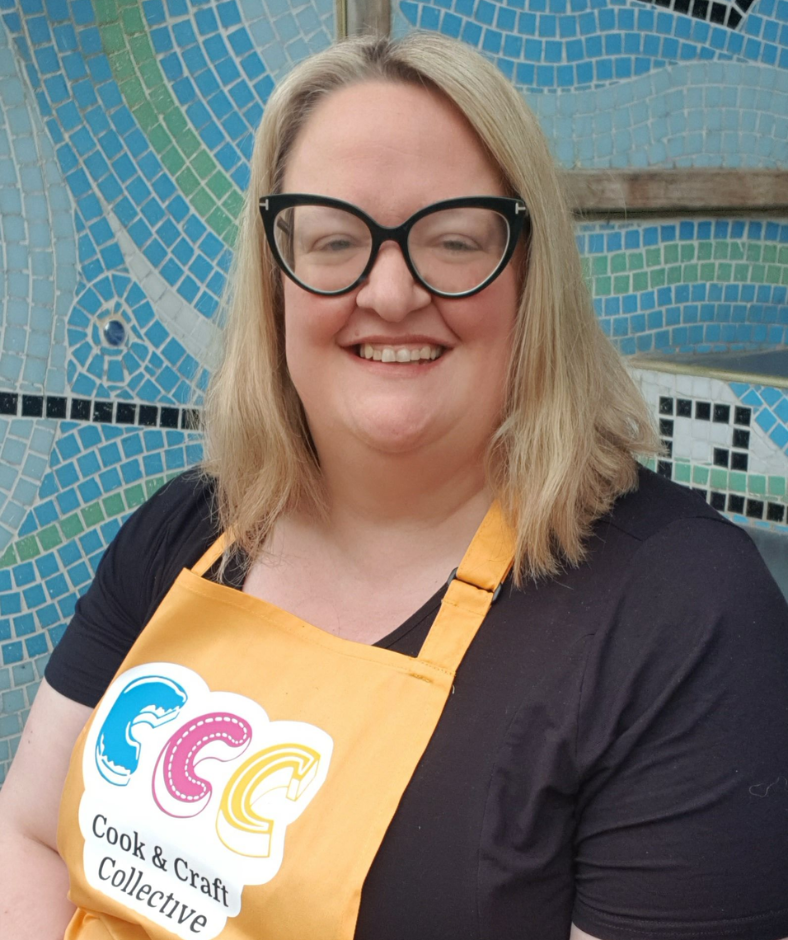 About JoJo
JoJo has over fifteen years' experience of running and hosting workshops and events. She loves to share her tips and tricks for baking, cooking and crafting with confidence. Above all, she makes sure that every class is a friendly, fun experience.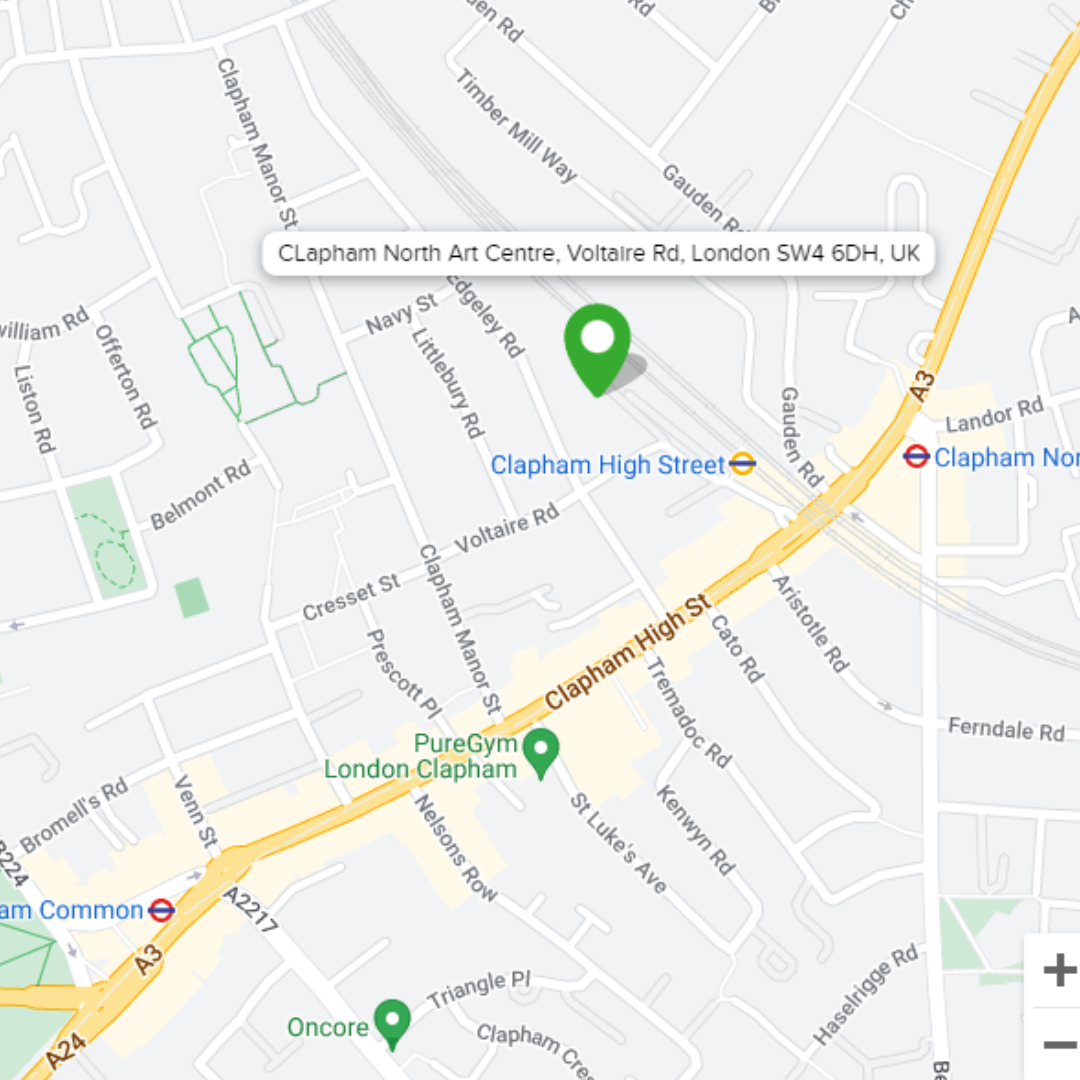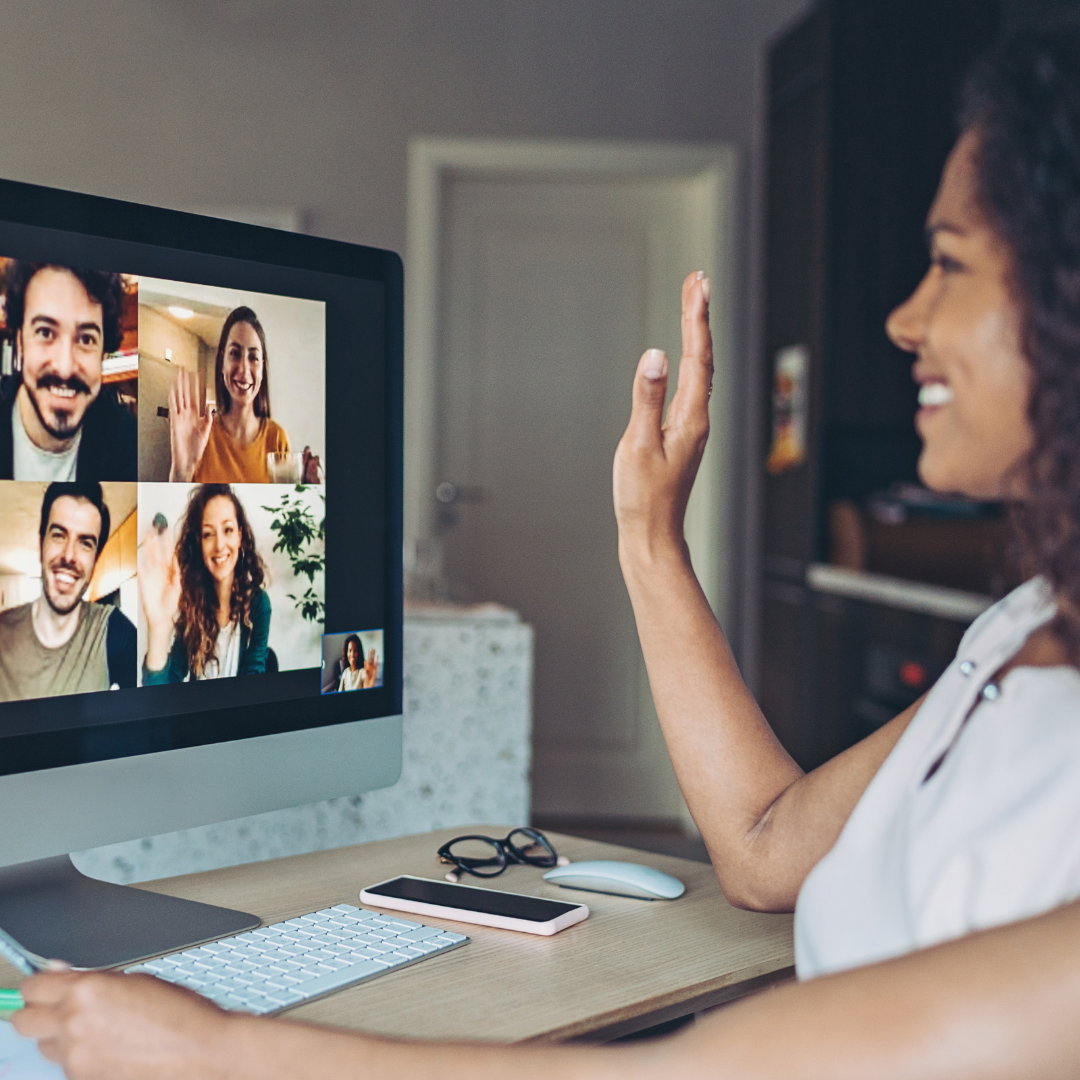 Hybrid Events
We also specialise in virtual and hybrid events, and we work with some of the world's leading events companies.
Contact Us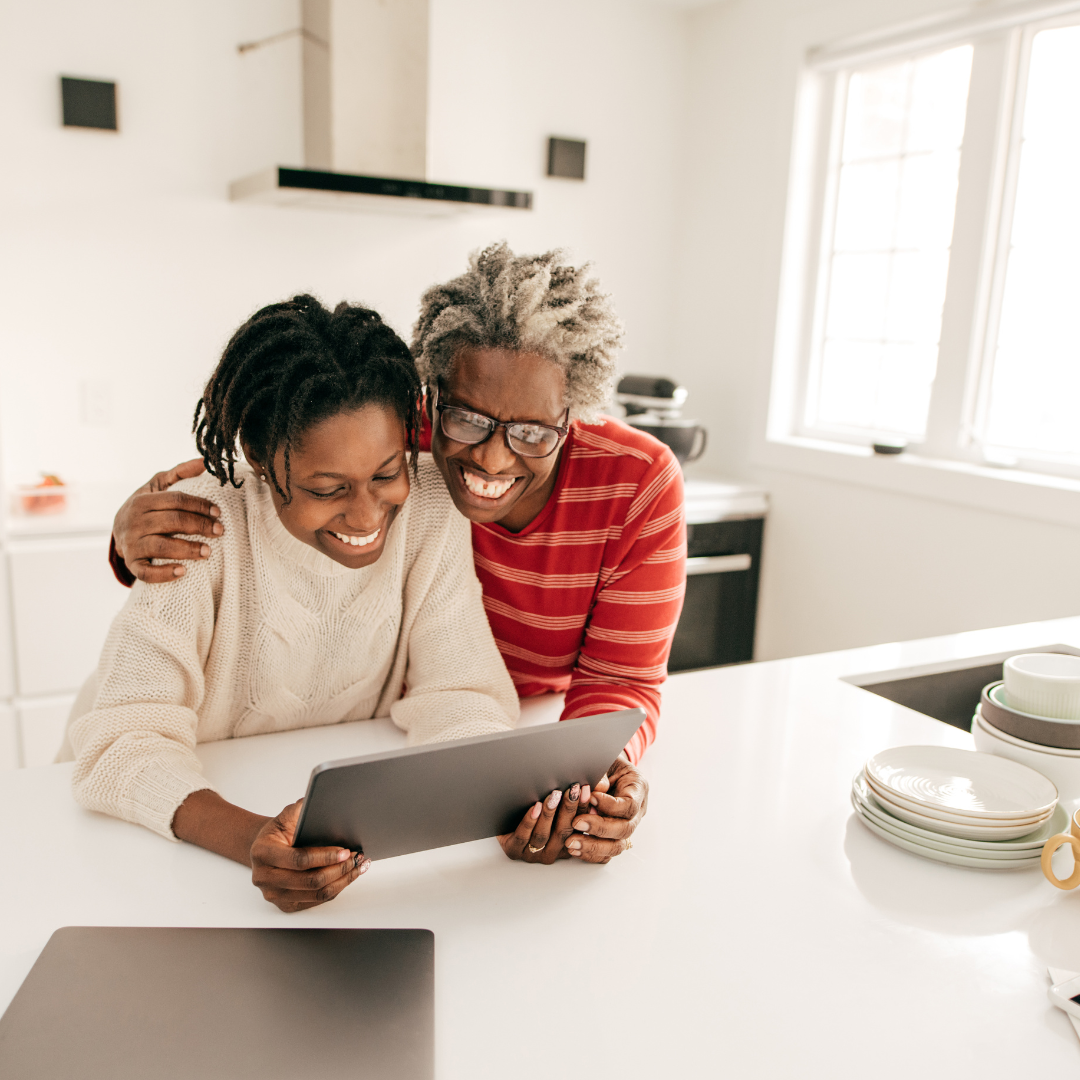 Get together
It's really important to us that you can get together with friends, family and colleagues at a time that suits you, whatever time zone you are in, so we provide online workshops 24 hours a day.
From our London base, we have hosted online events in India, the US,  Australia and all over Europe.
Find out more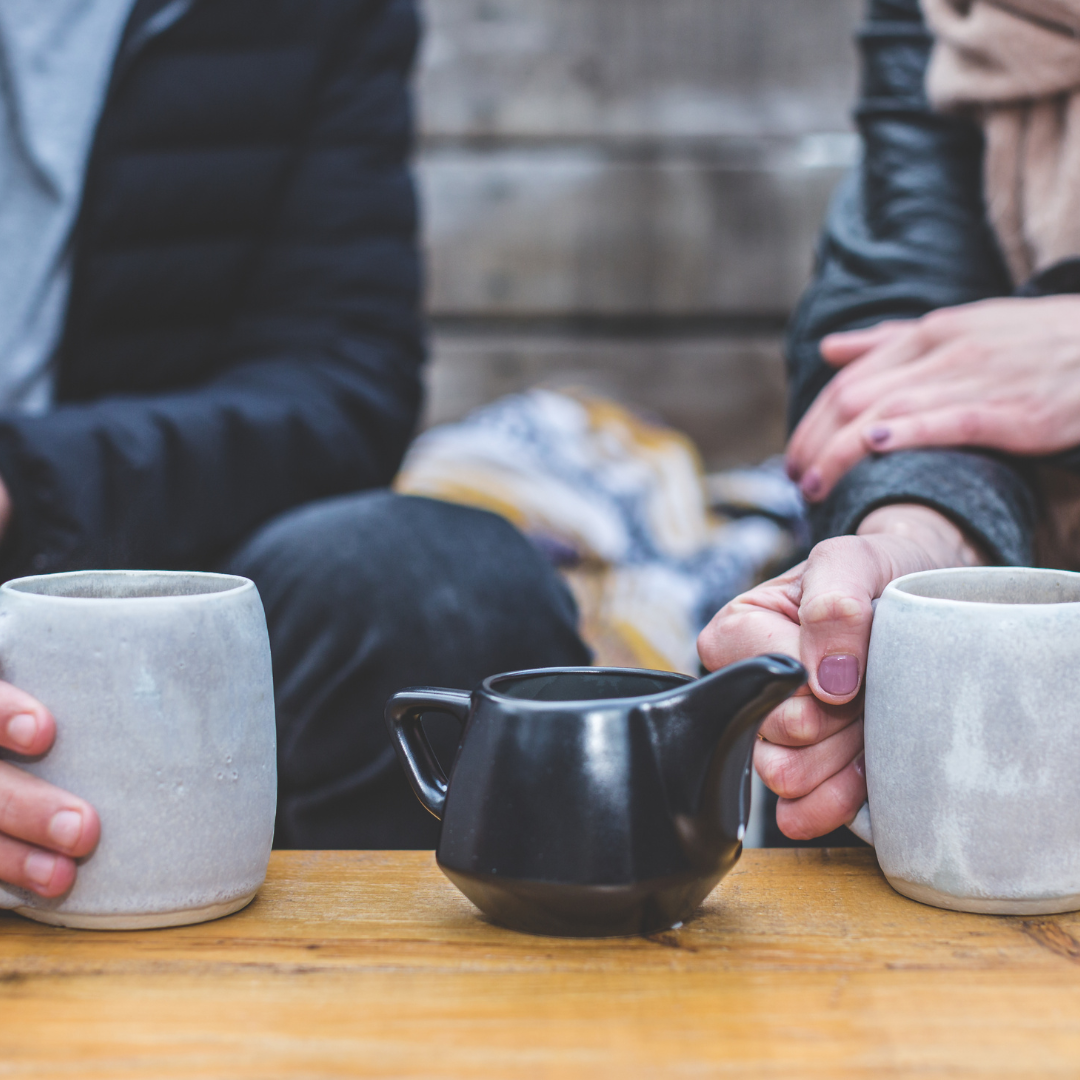 An Amazing Team
We have a lovely team, who bake, make, and pack; and who make the best coffees, teas and hot chocolates!
Find out more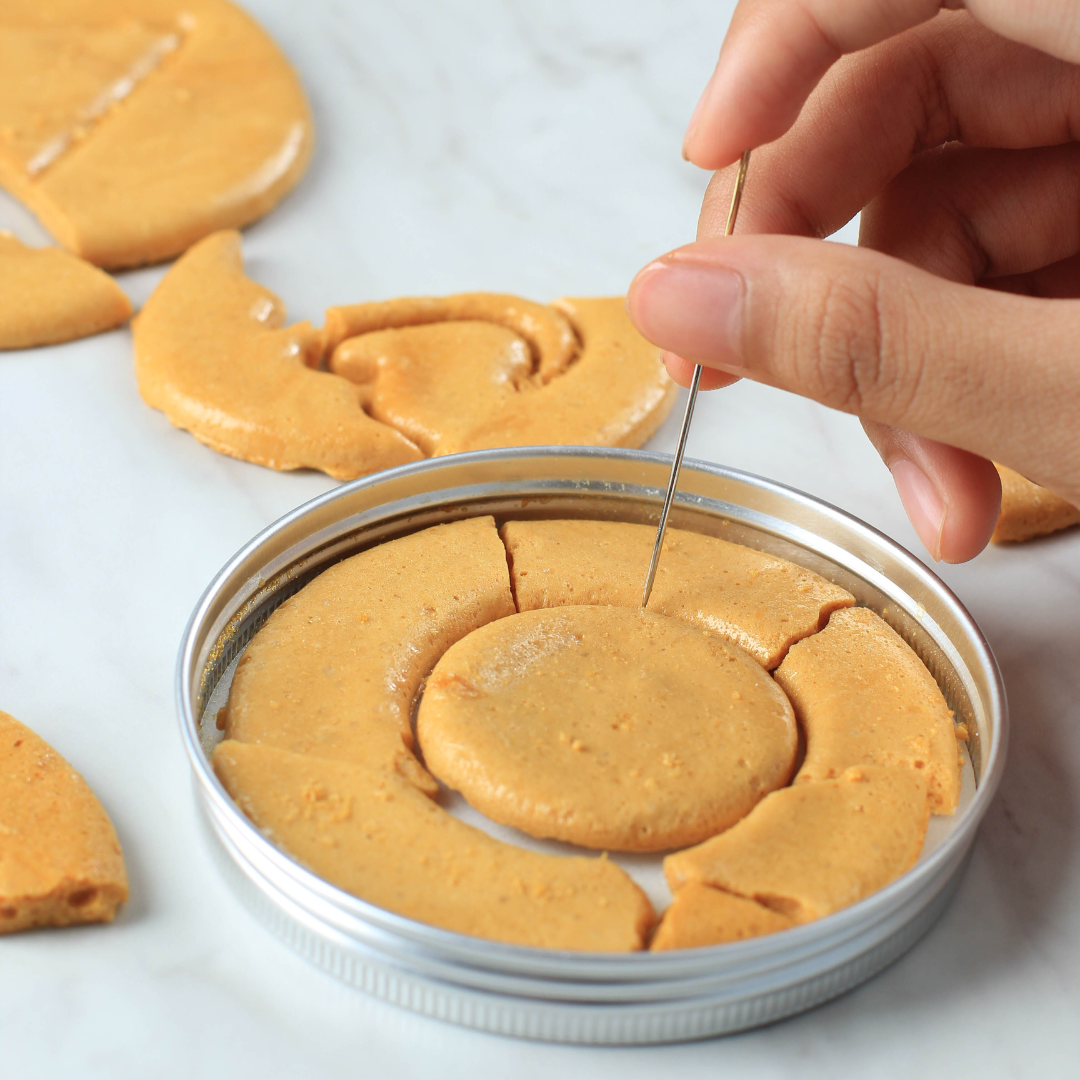 Projects
We run projects throughout the year for churches, businesses and event companies. If you need an exclusive experience, a custom baked product or a unique crafting event, we can design the perfect solution.
Find Out More
Let customers speak for us